Now the weather is slowly getting colder, and many mothers will prepare warm hats and clothes for their babies. There are so many cute hats on the market. There are hats that are fluffy to the touch and look cute but heavy. Many parents make the mistake of thinking that the heavier the hat, the warmer the child. In fact, you might as well imagine yourself, would you feel uncomfortable wearing a thick and heavy plush hat? Although it is very warm, it is not good for children.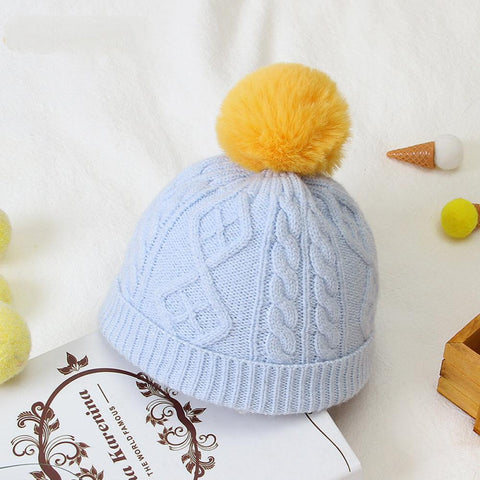 For the delicate baby, a soft, light, and highly breathable cotton hat is the best choice. The baby's skin is delicate, and its adaptability to the outside temperature is not as good as the adaptability of adults. Taking into account the baby's delicate skin, knitting, woolen cap or wool is also a very suitable choice.
After thinking about what kind of material to choose the baby's hat, then we have to consider the baby's head circumference. When choosing a baby's hat, pay attention to the baby's head circumference. It is best to be 1-2cm larger than the baby's head circumference. If it is too tight, it will confine the child's skull, which is not conducive to development. Not only can it not play a role in keeping warm, but it causes health problems. The size of the selected hat is too large, which is not feasible.
In MommBaby, you can find the hat that meets the baby's most needs. Whether it is spring, summer, autumn or winter, you can find a suitable hat here. The fabric of the hat is in compliance with safety standards. You can choose a hat that fits your child's head circumference. Not only baby hats, but also fashionable hats for mothers are available for sale on the official website. Mothers who need hats might as well visit www.mommbaby.com. There is a complete collection of maternal and baby clothing items!
Let's talk about it again, what is the most practical clothing for babies? You can guess.
That is the jumpsuit!
The jumpsuit has an opening before stepping, and is nailed with a snap button, so it is very convenient to change the diaper. Babies have softer bones and delicate skin. The jumpsuits sold by MommBaby can take into account all aspects of babies, so the clothes sold have enough space for hands and feet, which is conducive to the growth of babies and the activities of hands and feet.
MommBaby's jumpsuit has two advantages.
I have to say that the quality of MommBaby's clothing for mothers and babies is top-notch! Many distributors and mothers have expressed their trust in their quality. At the same time, MommBaby's jumpsuit is also their main product, with good quality and large sales volume. Basically, as long as the mothers who have placed an order here, they will buy a few more from MommBaby. The fabrics are all made of pure cotton and skin-friendly materials. Not only is the baby comfortable to wear without any adverse reactions, but these jumpsuits are very safe, because the design of each neckline and buttons and other designs are in line with the baby's body Designed.
Price is also a big advantage. As the top wholesale manufacturers of maternity and infant clothing on Amazon, AliExpress, and eBay, they are synonymous with high quality and low price. Most of the clothes are between 3-10 dollars, which is very cost-effective!
What are you waiting for? Action is not as good as your heartbeat. You can go to MommBaby's official website www.mommbaby.com to buy maternity and baby clothing. It will definitely surprise you!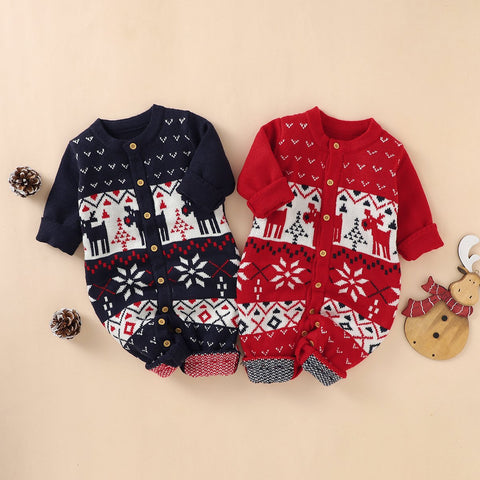 baby boy boutique clothing wholesale

baby girl wholesale clothes

baby clothes supplier usa

girls dresses supplier

wholesale baby girl clothing

baby clothes wholesale distributors usa

little boy wholesale clothing

wholesale baby cloth

wholesale baby clothing suppliers usa

boy wholesale boutique clothing