I am a mother-to-be who is about to enter the expected date of delivery. I am constantly looking for information about the baby's maternal and child products, and I want better quality and low-cost maternal and child clothing. At the beginning, when I was helping my baby find supplies, it was understandable that milk powder was expensive. After all, it was food. Health is the most important thing. I have baby diapers, safety seats, baby strollers, baby toys, etc. Or less research. But the price of baby clothes is really eye-opening for me. Some clothes are ridiculously expensive, and people can't help but wonder if they are made of gold threads. They are so expensive! However, some clothes are incredibly low in price, and it is difficult to distinguish whether they are of poor quality.
While I was learning about maternal and child products for my baby's arrival, I also had an idea in my heart. I spent so much time studying maternal and child clothing. Why can't I take it as a side business to develop?
With my unremitting efforts, and also because of the epidemic, I want to subsidize my family, so I researched maternal and infant clothing and took the business of maternal and infant clothing as a sideline of mine to develop.
First, let's talk about maternal and infant clothing agents. One of them needs to pay agency fees to superiors and become an agent of the maternal and child distribution platform. Some agency delivery is still higher than the real wholesale price of first-hand sources. The fees of the agents I contact can range from US$20 to US$60. This kind of fee should be charged by the large agents themselves, and the money may not necessarily be most of the money. It is directly supplied to the pockets of the owner of the manufacturer, but into the pockets of higher-level agents like them.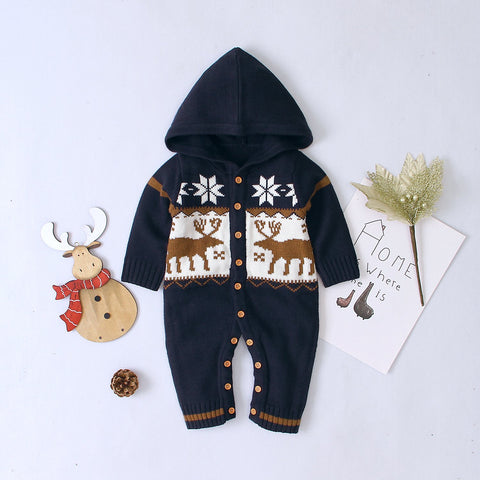 I myself don't want to pay agency fees to large agents. After I browsed hundreds of maternity and infant clothing factories, I was lucky to find a maternity and infant clothing factory in China, and they were willing to provide me with The agency service is MommBaby, a maternal and infant clothing factory, and they are now also providing this service.
Let me start by saying, what kind of clothes can I get here? I will explain the quality and price clearly one by one below.
Quality aspect
The quality level of MommBaby is high-quality children's clothing, belonging to high-end clothing. The quality of the clothes is pretty good. Most children's clothes are pure cotton, harmless and skin-friendly. It can pass the NBTS energy standard test, the requirements of GB18401 and GB31701. All baby textile products meet the requirements of Class A-B.
Infant clothing is in line with the standards of infant clothing, whether it is from the PH value or product quality level, the implementation of the standard category has a clear identification, MommBaby is a formal wholesale factory for maternal and infant clothing.
Price
In terms of price, I thought that their quality is so good and the price should not be too low. The result surprised me, it's quite cheap! Most of the prices are between US$4-15, and there are even some clothes as low as US$1. There will be new ones every day. On their official website www.mommbaby.com you can see a lot of different styles of baby clothes. Children aged 0-6 have sizes. The clothing style of infants and young children is also very trendy, and the design is also very distinctive. It is recommended that mothers who want to make maternity and infant clothing can go to their official website to find out, or you can ask the staff.
I have been cooperating with MommBaby for more than a year, and I have made big profits with small costs. I am quite satisfied with them, so I would like to share them with you.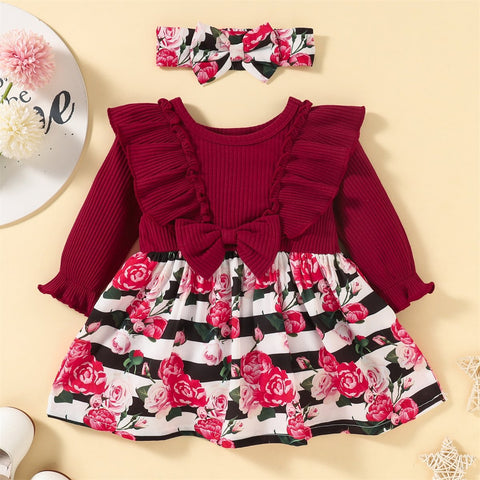 baby clothes wholesale supplier usa
mommy and me boutique wholesale
boy boutique clothing wholesale