Mommbaby thanks new and old customers for their trust in us. The first-hand source of maternal and infant clothing is here!
Mommbaby is a professional manufacturer and distributor of maternity and baby clothing that integrates design, production and sales. As a leader in the maternal and infant apparel industry, we pay attention to product quality and connotation. We provide traditional distribution cooperation as well as agency cooperation. It provides goods and services for all customers who want to make children's clothing, and also provides humane and comfortable products for families in the world.
Mommbaby has many styles of clothing, but most of them are cute, fashionable, and fresh. They adhere to the healthy, affordable and beautiful innovative development of clothing concepts to provide babies and mothers in the world with the most comfortable and cost-effective boutique clothing!
Our products mainly produce clothes for children aged 0-3, girls' clothes that are artistic and stylish, and boys' clothes that are comfortable and simple, and provide safe and comfortable clothes for children. Let more children and mothers in the world shine and choose beautiful. The simple and fresh style leads the new generation of dressing vane.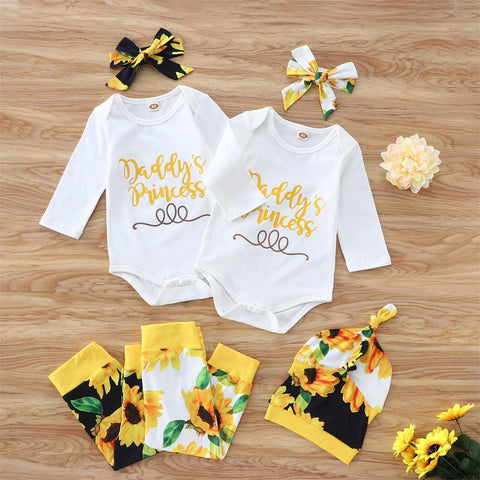 Mommbaby children's clothing wholesale, after so many years of conscientious work, down-to-earth style of action, has attracted many customers to maintain close cooperation with us. Customers from different languages ​​and different regions of the world are complimenting our quality!
Of course, we are very grateful to the customers who have been working with us. Without the support of so many customers, I think Mommbaby would be lost in the vast ocean of internet. I really appreciate the trust in our products from customers from China, the United States, Canada, Singapore, Malaysia and other countries. In cooperation with many customers, our Mommbaby continues to grow, and continuous improvement has only come to today!
Mommbaby children's clothing wholesale provides customers with cost-effective supply and high quality. We always keep improving ourselves. We are grateful to more than 3,000 new and old customers from different regions for their affirmation and trust in us along the way of maternal and infant clothing. But we will not stop the pace of progress, we will avoid irritability and refrain from impatient, use the best products and services to do better in maternal and child clothing!
As long as you trust us in Mombaby, we will not only guarantee your quality in terms of quality, but also in terms of quantity, we will be able to provide you with a steady stream of goods, and make a consensus that both of us are satisfied and harmonious for your profits.
We have always insisted on providing cost-effective sources of maternity and infant clothing for customers who need maternity and infant clothing. Here you can find the best first-hand source of goods. Always put you customers in the first place, constantly improving the quality of maternal and infant clothing, constantly optimizing the style, serving customers and serving every pair of mothers and children who choose us in the world.
The needs of customers are our focus. Whether you want to do agency service or retail wholesale, you can find us. We negotiate together so that we can all profit and give you the highest quality, cheapest, most fashionable and beautiful maternal and child clothing in the same industry and quality!
We will put on new clothes every week, welcome new and old customers to continue to pay attention to our website, and welcome nearby customers to inspect our products on the spot. If you want to see the quality of the product, but you live far away from us, that's okay. We support video viewing.
Mommbaby gives you the most satisfactory first-hand source of maternal and infant clothing, and is your most trusted partner for maternal and infant clothing! Towards a better future together! www.mommbaby.com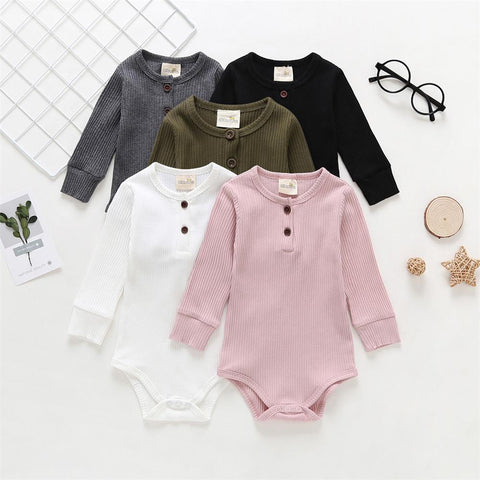 baby clothing wholesale suppliers
baby wholesale vendors
baby clothes vendor
wholesale baby clothes online
baby boy wholesale clothing
baby boy boutique clothing wholesale
boy boutique clothing wholesale
mommbaby wholesale