Mommbaby is not only caring, but also gives you peace of mind
    When a family welcomes a new life, as a parent, you are either shopping or on the way to shopping.  To raise a child, everything used from head to toe requires careful preparation by parents.  Choosing clothing for babies and toddlers is the first step for parents to learn how to be a qualified mother.  Therefore, in an era when both fertility concepts and parenting concepts are constantly improving, the market for infant clothing is very promising.  If you want to seize business opportunities, you can start with infant clothing.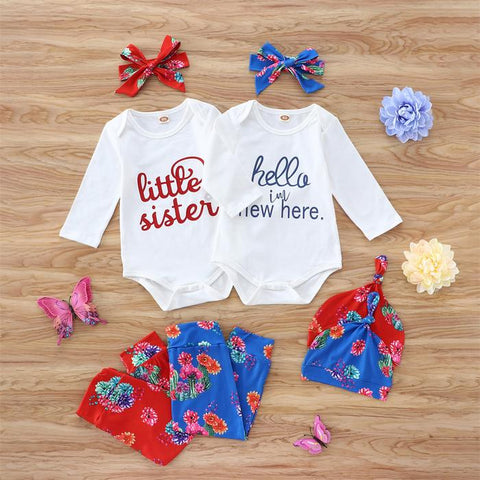 The most important thing in the apparel sales of infants and young children is to choose a purchase channel with a higher cost performance.  Only with high-quality clothing can we better retain customers and continue to expand and expand our business.  If you choose a product of poor quality, it is very likely that you will not be able to collect the cost price, and even well-off families will become impoverished.  Therefore, before deciding to sell infant clothing, in-depth research should be conducted to understand the relevant knowledge in this area.
    With the progress of the times, buying clothing has become a very common thing in daily life.  For mothers, the arrival of a baby is like a gift from heaven, and she must be extremely careful when choosing clothes for babies and toddlers.  Therefore, only by selling clothes with guaranteed quality can mothers buy with confidence.
    If you have decided to work in the field of infant clothing, then you can take action.  Only by seizing the opportunity can we win the future.  So, how can we find a wholesaler with high cost-effectiveness?  You only need to move your finger to search for the relevant information you want.  However, the market for infant clothing is complicated, so we must think carefully and choose carefully.
    If you are still looking for a partner, you may come to our https://www.mommbaby.com/ to have a look.  On our platform, you can choose the clothing and accessories necessary for infants and young children in various periods, and we have quality assurance.  Our products are diverse, such as clothes, shoes, accessories, etc., we can provide you with a full range of.  Choosing mommbaby not only meets your one-stop shopping needs, but also allows you to buy with confidence and sell happily.
    At the beginning of apparel sales, many novices were worried about whether they would bear greater risks if they stock up on their own.  Then at this time, you can choose a platform that can provide you with agency services.  Choose to send on behalf of, to serve you attentively.
    It is worth mentioning that our platform happens to understand you this way. We can provide you with delivery services. You can sell our clothes to customers first, and we help you complete the delivery work.  In this way, you don't have to worry about starting capital, and you can save the complicated step of shipping. More importantly, you can constantly adjust your supply layout based on market feedback and trends.  This allows you to better avoid risks and at the same time win you the greatest profit.
    mommbaby is committed to the wholesale of infant and toddler clothing. On our platform, you can search for the most popular clothing styles nowadays to help you better develop the market and obtain higher returns.  At the same time, as long as you buy our apparel products, you can no longer worry about quality issues, and you don't need to spend a lot of time on the shipping process.  While we save you time, we are also trying our best to create the greatest benefits for you.
  We can understand your concerns and understand your needs better.  We hope that our quality service can make Mommbaby your most sincere partner.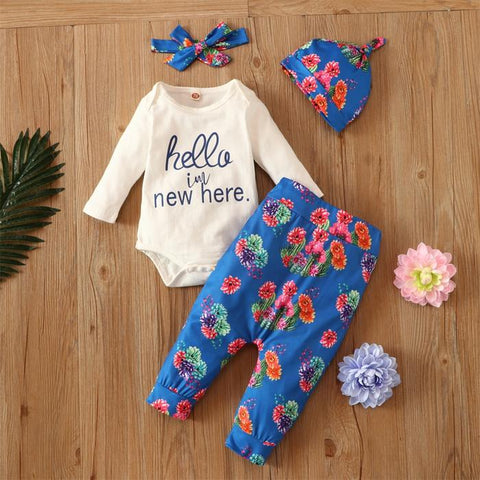 wholesale baby clothes
baby clothes wholesale
baby clothes wholesale distributors
baby wholesale clothing
wholesale childrens clothing
trendy kids wholesale clothing
wholesale baby clothes suppliers
mommy and me wholesale