Three reasons to buy parent-child clothing at Mommy Baby
It is expected that the majority of mothers have the following troubles: they want to wear cute parent-child costumes with their children and share cute outfits, but the styles of clothes on the market are not very satisfactory; they want to buy them at low prices for their children. I am worried that the clothes are cheap and not good, and the child is uncomfortable to wear. MommyBaby can meet the above-mentioned needs of mothers and will not have the above-mentioned problems that mothers worry about! Interested mothers, please read on!
 Excellent quality and reputation
The skin of children aged 0-12 is very fragile and delicate. Inferior underwear can cause damage to the children's skin, so the choice of fabric is particularly critical. An excellent manufacturer of infant clothing should be optimized for fabrics to make comfortable infant clothing. MommyBaby uses high-quality cotton material to fully take care of the baby's physiological characteristics, so that it absorbs sweat, is gentle, and washable. In order to take care of the growth rate, height and body length of infants and toddlers at different stages, the MommyBaby team has designed many styles of clothes. For example, we designed fart clothes, one-piece clothes and sleeping bags for babies who are just one year old. Baby swimsuits are specially designed for families with travel needs, and there are more exquisite baby and toddler accessories to choose from, and we strive to always pay attention to everyone's needs. While taking care of the quality, our products also meet the current popular aesthetic needs, so that mothers and babies can become fashionable trendies. In the design of children aged 0-3, the style of the product is closer to simplicity, and a lot of blue, yellow, red and other colors are used to create a warm and lovely atmosphere; in the costumes of children aged 3-12, we want to show the children's liveliness and agility. , Specially used the beating color block stitching and more cute popular patterns. In the design of parent-child clothing, our products are not magnified bluntly, but to echo each other in styles, colors and patterns.
The quality of the clothes produced by MommyBaby has been continuously praised by a large number of consumers. These comments have been displayed on our website. More consumers are welcome to leave comments or exchange shopping experiences on our website.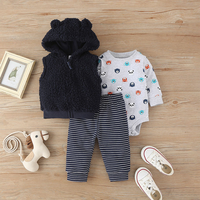 Industrial advantages
The deep experience in the children's clothing industry of this shopping site can reassure moms. They have 15 years of experience in the children's clothing industry, and their position in the infant and toddler industry cannot be underestimated. MommyBaby has a children's clothing factory covering an area of ​​2,000 square meters, a clothing storage warehouse of 10,000 square meters, and an entire mature and reliable wholesale assembly line industry chain. It supports third-party brand OEM sales and also supports OEM production. It is guaranteed to obtain consumers' peace of mind and satisfaction with low prices, safe garment quality and high-quality garment texture.
Preferential price and convenient delivery service
Our products will never make consumers suffer in terms of price. To celebrate the 4th anniversary of the establishment of MommyBaby, now there are huge discounts to give back! If the purchase amount exceeds a certain amount, you can enjoy the rebate discount! Time is not to be missed, opportunities are not coming!
Our products support global delivery, and the general processing time is 2-7 days, and FedEx transportation only takes 3-5 days (only in the United States with 0 tariffs).
At the same time, MommyBaby has opened a real-time inventory query function, and moms can view the real-time inventory of this product on the page of their favorite product. If the stock is insufficient, customers can contact our customer service immediately to register for replenishment.
If moms are so excited about shopping or have more questions, please click on this link www.mommbaby.com to enter the website to learn more!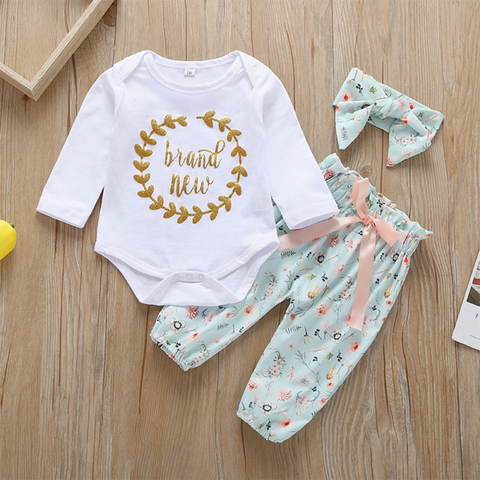 wholesale kids boutique clothing

baby clothes wholesale usa

cheap baby clothes wholesale

baby clothing wholesale suppliers

baby wholesale vendors

baby clothes vendor

wholesale baby clothes online

baby boy wholesale clothing