All along, as families have paid more attention to and invested in newborns, the demand for maternal and child services has also been rising. This means that the market size of the maternal and infant industry is gradually expanding, and more and more people are optimistic about the maternal and infant product industry. The most popular among them are infant clothing products. If you also have the idea of joining this industry and don't know how to start, then I will recommend this professional baby boy boutique wholesale website www.mommbaby.com, I believe it can take you easy to get started!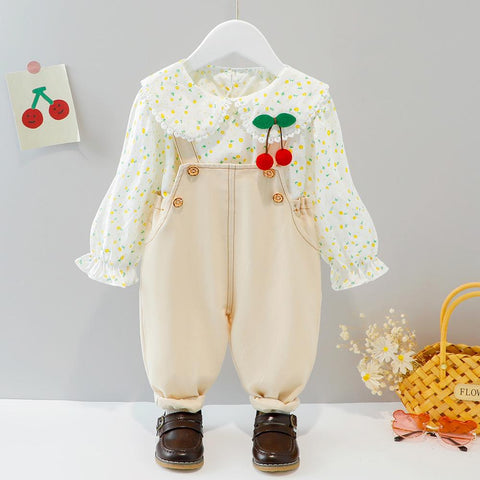 We know that if you want to successfully open an infant clothing store, you need to face many difficulties. How to get high-quality and cheap kids clothing is a compulsory course for entering the industry. The choice of purchase channel will directly affect the number of customers you can attract in the future for this type of product and the size of the continued profit. Choosing the right wholesaler will make you more worry-free when getting the goods in the future. In the face of many wholesalers who don't know where can i buy baby clothes wholesale, the MommBaby brand is one of the top ten choices. It is a professional children's wholesale clothing suppliers, with business covering more than 100 countries and regions around the world. You can easily receive your order from anywhere in the world. It has a modern professional children's clothing processing factory. For many years, it has mainly focused on wholesale children's clothing manufacturing. It also provides you with a professional customer service team to solve your problems during shopping anytime, anywhere.
As a seller of infant products, we must first understand what kind of products the baby's mother need. The first thing to bear is the quality of the product. In MommBaby, the material of each product has been annotated. Choose a good material to buy, and the quality is transparent and assured. The second is whether the product styles are complete. The baby's mother prefers to buy a variety of products at one time on a website, which can save them the time of placing multiple orders and waiting for delivery. MommBaby can not only see all kinds of infant clothing styles that have been categorized for you in various seasons, festivals, and ages, but also a variety of clothing accessories and even daily toddler boutique wholesale such as kids toys wholesale, wholesale bedtime light or blankets wholesale, the products are very diversified, providing you with tens of thousands of styles of choice. You can choose as many types as possible to buy products in bulk according to the needs of the market. In addition, you can pay attention to the website's promotional activities, the price is more favorable.
 Of course, in addition to purchasing the corresponding styles directly on the website, if you have your own ideas on clothing design and want to set up a baby clothing brand on your own, MommBaby is your best foundry. There are complete processing equipment here, you only need to provide a well-designed clothing picture, MommBaby will provide you with high-quality OEM services, of course, you can also customize exclusive embossing or tailoring labels on the clothing, or even your brand Exclusive packaging bag.
Before choosing the right wholesaler, we must first examine the company's service concept and comprehensive strength. MommBaby's goal is to provide the highest value of fashion items, while also committed to quality, value and service. The official website also provides detailed corporate information. I believe that after understanding, you can establish a good cooperative relationship.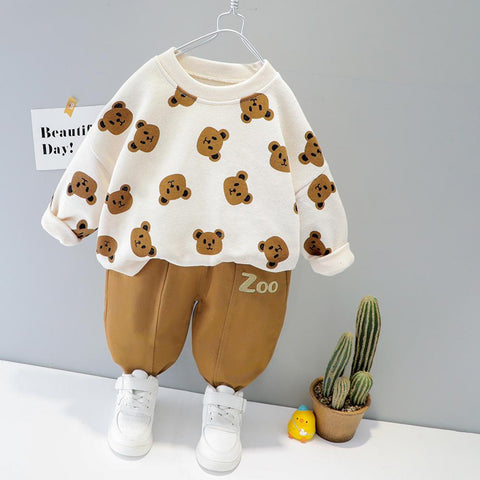 baby boy boutique wholesale
children's wholesale clothing suppliers
wholesale bedtime light
toddler boutique wholesale
where can i buy baby clothes wholesale
kids toys wholesale
cheap kids clothing
blankets wholesale