Since the time, people have always reached a high demand for maternal and child products. Therefore, the development of the maternal and child industry is relatively stable compared to the development of other industries.Especially with the improvement of people's living standards, the source of income is relatively stable, and the consumption capacity is also gradually improved. For the family with the baby, as long as you have the ability, you will give your baby the best.This also makes the development space of the maternal and child industry more vast.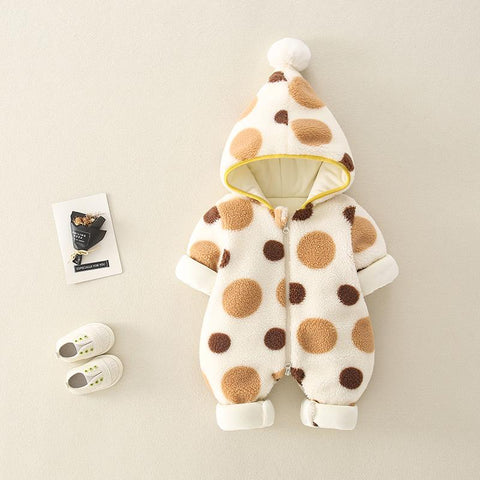 In terms of infant costumes, with the continuous expansion of infant clothing market, more and more people have begun to work in this area.However, there is no enthusiasm and physical strength, you still need to consider a lot of questions. For example, clothing design, quality of clothing, wholesale, clothing sales, etc.
With the development of the maternal and child apparel market, the types of clothing are diverse, and the quality word of all kinds of products is also uneven.As an infant clothing wholesaler, an infant clothing product reputation is high and the supplier wholesale price is very difficult to find.If you are still worrying about how to choose a good baby clothing wholesale supplier, I recommend mommbaby wholesale. Maybe many people will puzzle why I want to choose Mommbaby, what is it?Then let me answer!
Mommbaby is a manufacturer and supplier dedicated to infant clothing design.It has many professional, experienced clothing designers. Its design ideas are the pace of the trend of the times. The clothing style designed here is more novel and unique.You don't have to worry about the problem of apparel design plagiarism and clothing style.For Mommba, Mommbaby is your most wise choice. For infant clothing wholesalers, the diversity of clothing design is also related to one of the high cost of clothing sales.
In addition, the quality, sales and price issues of infant clothing are also hot spots who are concerned with their wholesalers.The quality word of Mommbaby infant clothing has always been more reliable in the industry. It has skilled craftsmen and streamlined production, which is high quality.Therefore, it has also been loved by consumers, and has harvested a lot of customers' conscience feedback.With regard to the sales and price of Mommbaby clothing, you don't need to worry.Because of its high quality, its new advantages, its sales have always been leading, and there is no need to worry about the excess of excess sales in the season.Mommbaby has always been committed to the consumer service, in order to have a good shopping experience for the majority of consumers, the pricing price of clothing is also relatively reasonable, and the price of each costume is cheaper.If you buy more products, then the offer is more.This can save a lot of expenses whether it is for individual consumers or clothing wholesalers.During the time of any clothing you purchased, you can contact us, we will patiently answer your questions and provide you with quality solutions.
Choose Mommbaby, quality is guaranteed, worthy of your trust. If you still want to know more about our information, welcome to log in to our official website www.mommbaby.com.Buy our products now, there are a lot of discount waiting for you!