The baby is always the mother's soft rib, and protecting the baby is the mother's bounden duty.Loving the baby is more from the life performance, a close hug, a comfortable dress or even a lovely decoration can reflect a great mother's love for the baby.But there are many mother and baby clothes on the market, among which only the baby baby simple underwear style can be dazzling.Not to mention a usual coat that has thousands of styles.Although it is good to diversify your clothes, there will be an important problem.Each piece of strange clothing source, not only let the mothers are very worried, but also let the dealers are very anxious.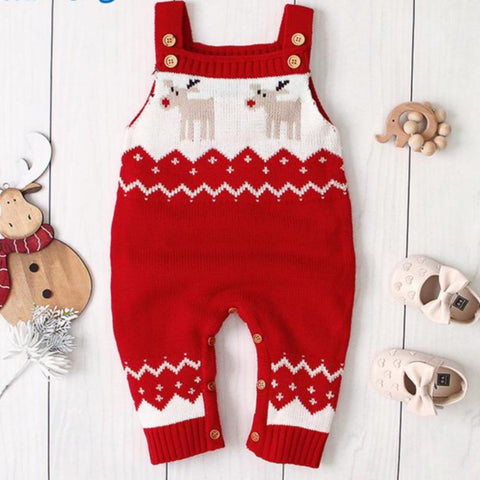 After the market survey, we found that the most fashionable mother and baby clothing wholesale factory in 2021 is here!Children's clothes can perfectly solve the problem of chaotic supply source and guaranteed quality of supply.Completely let customers without worries to buy quality clothes at a low price.Not only can provide a large number of quality brands, so that you are no longer suffer from out of stock.It also lets you enjoy high-quality big clothes at super low prices.At present, launched the summer special sale column, in which there are many lovely boutique clothes, the price is the lowest on the whole network.Super many baby boutique suit is not only ultra-low discount and even many fashion clothes are sold without profit. The most exciting thing is that as long as you issue the first order now, you can enjoy a 10% coupon, which once again makes you buy high-quality clothes extremely low!Although the low price but more will ensure the quality of genuine products.Whether you choose a long term purchase or single item purchase.Commitment can not only ensure quality, but also let you get the most satisfying clothes at the lowest price.However, if you cooperate for a long term, you can enjoy a low price and stable high-quality goods, easily surpass your peers, seize the first opportunity market of high-quality clothing, and get more stable customers.
Clothing price is ultra-low, product quality, in the style of maternal and baby clothing has always been in the forefront of the trend, many brand new clothing have their own unique style.While ensuring that the clothes themselves are beautiful, it can also ensure the warmth of the clothing, so that the customer's baby has a better experience.Because of the complete variety of products, there are also relevant sales channels for the previous classic quality mother and baby clothing, so dealers need not worry about finding the classic, let alone worry about finding the new season or this year's popular model.In the clothing can be done carefully, in the style collocation also focused on the holiday suit, parent-child clothing and other new trend collocation.For example, the upcoming Christmas, if you have a lovely parent-child Christmas family suit, I believe that your baby and family will have an unforgettable holiday experience.Of course, in addition to family suits, other clothes also have their own characteristics, such as cute cartoon patterns, lifelike small animals, cool stripes and tie-dye, etc all closely follow the trend of The Times.
Here the products are complete, many styles, big-name mother and baby clothing primary supply, low threshold and not pressure goods, excellent price cheap quality, profit discount more.Dealers in bulk demand and seeking novel product styles are not to be missed.Now just click on the link below for http://www.mommbaby.com, can learn about the most fashionable mother and baby clothing wholesale factory in 2021, and look forward to you!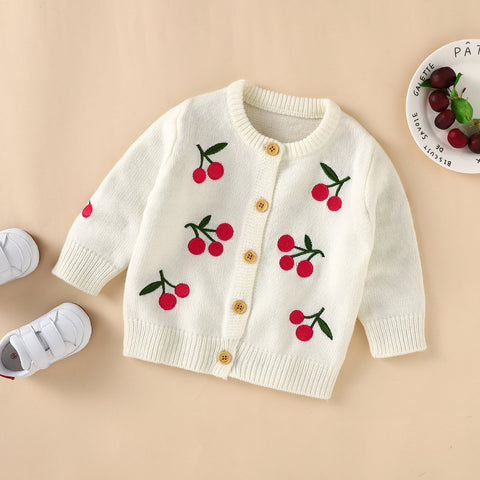 Baby boy boutique clothing wholesale
Boy boutique clothing wholesale
Baby wholesale clothing suppliers