Doing a good business does not require you to control the one-stop service, clear all aspects of the details of each piece of clothing. This doesn't need every boss to worry about, and if you want to make maternity and baby clothing, you only need to do these two sources. You are only 1% away from success. That's right, it is the source of goods and customers!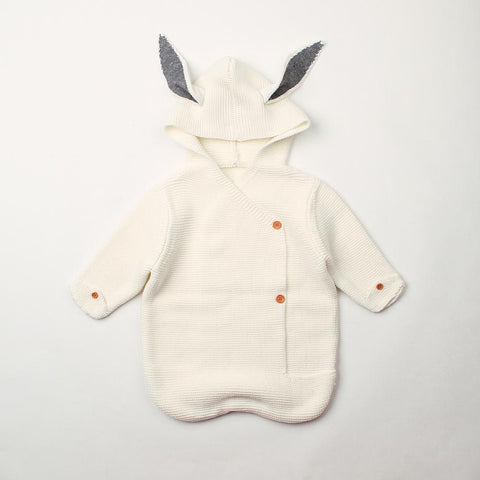 With a good source of goods, then there is only 50% of the road to success. As the most original manufacturer, MommBaby can cooperate with us not only to retail clothes offline, but also to retail or wholesale maternity and baby clothes online. We also provide drop shipping services. Cooperating with us can reduce detours and make more money on maternal and infant clothing!
With MommBaby's drop shipping service, we can do:
We don't need you to purchase!
You don't need to stock up!
You don't need to distribute the goods!
You do not need to ship!
You do not need to deliver!
You don't need to pack it!
You don't need to rent a storefront!
We give every friend who wants to do drop shipping the lowest price and enjoy the best discount!
MommBaby's maternity and baby clothing is very low-priced, clothing is 3-15 US dollars, and even the lowest price can go to 1 US dollars! Our maternal and baby clothing is updated every day, and every day is full of freshness. It is also very important that we will put on new and different clothes as the seasons change. We will also prepare various holiday-fitting special clothes for everyone with the advent of various holidays. For example, when Halloween is coming, we will Prepare clothes with Halloween elements, and prepare clothes with cute Christmas elements for Christmas. And our event discounts are also very strong, the price is not only cheap, but most importantly, the quality of the clothes is great!
The clothes have a full sense of design. In the personal clothing, we will start with the comfort and safety of the child, and strive to create the "mother-like care"-like clothing for the child, and use high-grade cotton to give the child more skin-friendly and comfortable clothing. For example, baby's jumpsuits and sleeping bags, hats and other personal clothing, we promise that every piece of clothing is green and harmless healthy clothing, and the source of the fabric is approved by the safety certificate. Baby's coat and clothes for daily activities not only take into account the sense of design, but also take into account the children's active nature. Try to give the children more joint space without losing comfort, which is beneficial to the children. Development and exercise.
MommBaby has a strong team worthy of the trust of every customer. The team has professional safety officers selected fabrics, professional designers from France, professional quality inspectors, and merchandisers who continue to follow up with the goods. Every link is intertwined, and no goods will be sent out if there is a problem in any link.
We only do the best, what we pursue is long-term cooperation! It's not a one-off sale! please believe us!
The practical implementation of our business philosophy has also helped us become the most popular wholesale factory for maternity and infant clothing in 2021! To buy maternity and baby clothing, go to MommBaby. Whether you want to buy one or wholesale it in large quantities, we welcome every customer! What are you still hesitating? Shop at www.mommbaby.com now! !
MommBaby products must be excellent!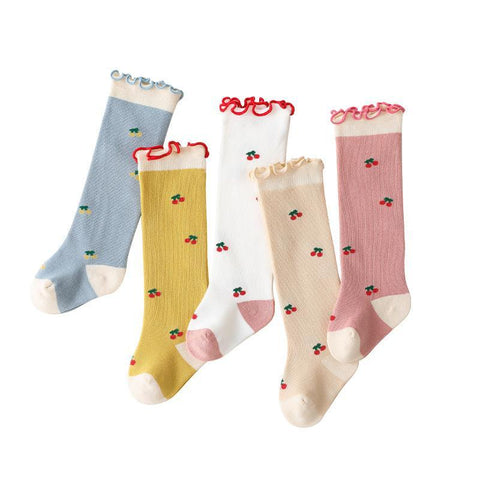 baby clothes wholesale distributors usa
wholesale baby clothing suppliers usa