As a sideline business at home, you may wish to be an agent of maternity and infant clothing, and you can also send it on behalf of Mombaby at the cheapest price!
Home income is sluggish due to the epidemic? Many people will consider doing a side job at home, and there are very few part-time jobs at home. Now because of the epidemic, many people have lost their jobs, prices have soared, but wages have not increased. More and more people are facing dilemma, but it is difficult to reduce the living standard of food, clothing, housing and transportation too much.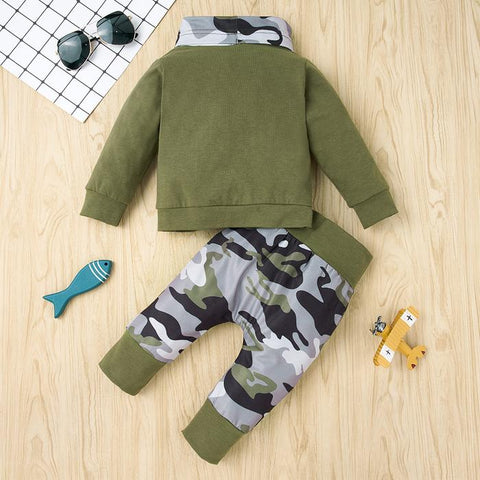 Especially for children's clothing, food,shelter, and transportation, most of the mothers in the world actually want to give their children the best. Even if the cost is more expensive, as long as the child can get a good experience, most mothers are willing to pay. After all, what is good for the child or good for the child is the mother's nature, and it is also the genetic selection of the natural world. Biologically, the reason can be found from the nature of animals that reproduce offspring.
Therefore, maternal and infant clothing is just needed by mothers all over the world. And now during the epidemic, most mothers like to shop online, buying all kinds of baby clothes and daily necessities. Taking into account the economic impact of the epidemic on people, maternal and infant clothing can be positioned in the mid-to-high-end market and is relatively easy to sell. Mid-to-high-end maternal and infant clothing can meet the quality needs of mothers, and the price is also very acceptable.
Regarding the development of maternal and infant clothing, the above directions are all based on MommBaby's forward-looking considerations. It makes no sense to think about it. You can have nothing to do at home, you may wish to do a side job of maternal and infant clothing, and you can get a big return at a small cost.
The market for maternity and baby clothing is very large. As long as you have an order, you can make a difference by sending the order to MommBaby. This item is a stable profit. To be an agent for this project, MommBaby is your best partner. So what are the specific benefits?
You don't need to stock up and deliver goods, you can easily work at home. As long as you have customer resources, our MommBaby will help you handle other things, whether it is shipment, delivery, etc.
You don't need too much cost. The biggest cost may be your time. You have to spend some time or money to broaden your publicity channels, so that more people can discover your exquisite maternal and child clothing, 0 goods 0 Cost of goods, get more goods online
We at MommBaby achieve the dream of every entrepreneur in the apparel industry! MommBaby has good products. Our boutique clothing belongs to high-end maternity and baby clothing, which is also in great demand on the market. You have good methods, contacts, channels, or you have nothing but you have confidence, and we have good sources, first-hand sources to provide you with the best products and the lowest prices!
MommBaby has always stood on the bow of maternal and infant clothing with the business philosophy of integrity and high quality! We have been in business for more than 20 years, and we need more partners to do better together, win-win cooperation and draw a beautiful blueprint together.
As long as you are confident, motivated, and willing to do things practically, I think God will not let your pains and hard work be disappointed! God gives everyone the opportunity, no matter you are poor or rich, no matter where you are in which country or region, as long as you want to do maternity and baby clothing distribution projects, you can find MommBaby as your high-quality first-hand supply wholesaler.
As long as you have an order and do it slowly, the sideline business may earn more money than the main business. The market is huge, waiting for you to show. MommBaby is your biggest and best wholesaler of maternity and baby clothing! Go to www.mommbaby.com for more products now!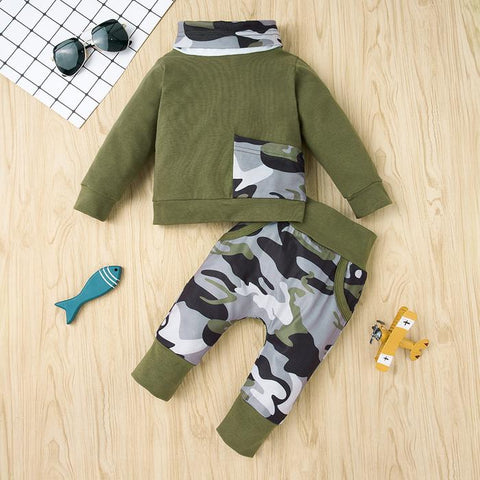 baby clothes wholesale supplier usa
wholesale baby girl dresses
baby boy wholesale boutique
mommbaby reviews
wholesale girl dress
wholesale toddler jeans
mommy and me boutique wholesale
boy boutique clothing wholesale
baby boy boutique clothing wholesale
baby girl wholesale clothes
baby clothes supplier usa