Send straight to the United States! MommBaby baby onesies wholesale big discount not to be missed
Should not be missed! Should not be missed! In order to thank all the new and old customers for their support, thank all the old customers for their support over the years and the trust of new customers, MommBaby specially releases big discount activities to everyone.
How much discount are there?
For example, our wholesale baby clothes with long-sleeved mesh jumpsuits and headbands for girls with alphabet prints originally sold for $25.93, but now it's only $7.78! Clothes of more than 20 dollars have dropped to about 6-7 dollars. The discount is really big, the most important thing is to buy more and we have more discounts!
The baby onesies directly supplied by the factory are on sale at wholesale, and MommBaby now sells fine clothes and fine baby clothes. In terms of appearance, you can find from the pictures that each piece of clothing has its own characteristics, cuteness, and fashion. In terms of quality, we make every piece of clothing soft and comfortable, skin-friendly and harmless. MommBaby provides you with the greatest benefits at the lowest cost, and your satisfaction is our motivation!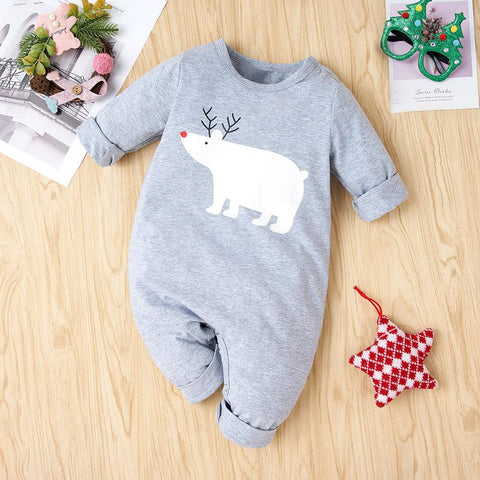 Our products can be delivered accurately and in time. From the moment you place an order, we have already started to work on your goods. It takes 2-7 days to process and 3-5 days to ship FECEX (only for the United States with zero tariffs). We continue to pay attention to your goods during this process, from ordering-processing-shipping-transportation-arrival, we have staff to follow up every link of yours. Our service is definitely the most reliable and trustworthy among our peers. Choosing our products will make you the most competitive among maternal and infant apparel distributors!
The price of MommBaby is very favorable. With the same fabric and design as well as exquisite details, you will never find a better and more affordable price than our products in the maternity and baby apparel industry. If we can establish long-term cooperation or cooperation with a large number of orders, MommBaby will give profits to customers who trust us, allowing you to obtain more wealth and profits. We help each other and cooperate with each other. If there is any after-sales problem, we will give back to you as soon as possible to solve your doubts or difficulties.
Our products are sent directly to the United States, and we will give you the most comprehensive speed, the most cost-effective maternal and child clothing, and the most satisfactory service. We also do delivery service. If you have an order, please don't hesitate to choose our MommBaby, an old brand with more than 20 years. We will help you deliver the goods on behalf of you and hand in hand to deliver the goods safely to the customer's designated location.
One person walks quickly, but a group of people walks farther!
We have the most professional production and design teams, and you have the most professional sales and publicity teams. Together, we have a longer industrial chain!
Where can I buy mid-to-high-end baby onesies?
Where are maternal and infant clothing wholesalers?
Where is the most reliable wholesaler of maternity and baby clothing?
If you still have these questions, you can also go to our official website to have a look. More high-quality exquisite maternity and infant clothing are waiting for you to choose, of course, including baby onesies.
Our prices are cheap and the quality is good. As a large wholesaler of maternity and baby clothing, you can find our products in the United States, Canada, Malaysia and other places.
I believe in being a man with integrity and doing things practically, selling good goods and being a good man. MommBaby gives you the best source of supply! Send straight to the United States and deal with it in time! Give you the most satisfactory ordering experience!Welcome to www.mommbaby.com!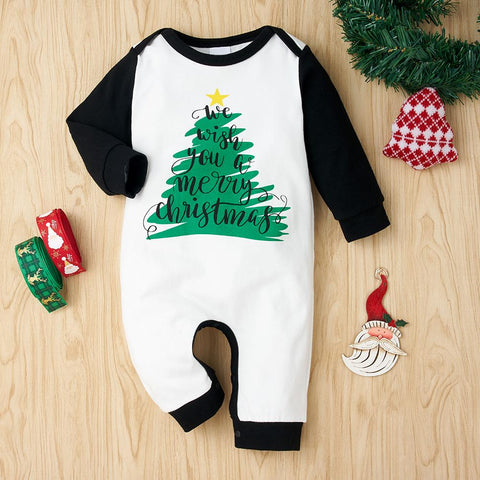 baby clothes wholesale supplier usa
wholesale baby girl dresses
baby boy wholesale boutique
mommbaby reviews
wholesale girl dress
wholesale toddler jeans
mommy and me boutique wholesale
boy boutique clothing wholesale