What should I pay attention to when choosing boy clothes? Those who need boys' clothes should come in and have a look!
Every mother likes to dress up their children to look good. Girls tend to dress up as cute little princesses, and boys' clothes are also exquisite. When choosing clothes for boys, pay attention to the following situations, which can help you find suitable boys' clothes.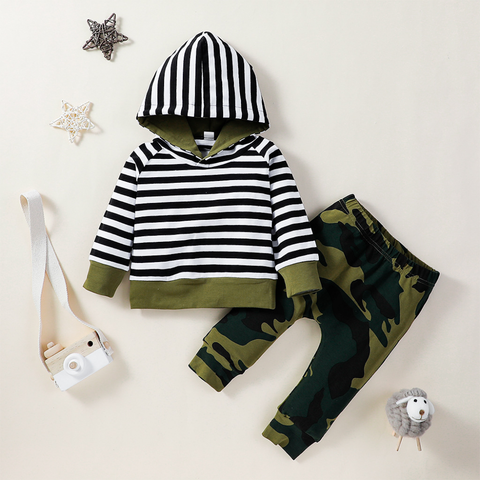 1. The most suitable fabric is pure cotton.
Children's skin is very soft, so choosing pure cotton fabrics is not only breathable but also skin-friendly. The child is also breathable and comfortable to wear and will not be stuffy. For clothing that comes in contact with the skin, you should choose pure cotton clothing, so that it will not scratch the children because of the rough fabric of the clothing, and will not cause great harm. When choosing clothes for boys, taking into account the boy's natural lively and sporty characteristics, safety and environmental protection must be put in the first place, and the material of the clothes is the most important.
MommBaby's boy clothes are made of pure cotton and soft, harmless and green and skin-friendly. There has not been a complaint about bad clothes materials. As a wholesaler of maternal and child clothing, the price is the wholesale price, which means that you can buy the best boys' clothing at the lowest price!
2. Choose clothing styles according to your child's personality preferences
The child's own personality and preferences are also very important. Although the children are young, it can be seen whether the children are quiet or sporty. When buying clothes, it is necessary to combine the child's personality with the child's own interests to buy. When buying boys' clothes, introverted children can consider selling outgoing clothes to subtly influence the child's personality.
In the column about boys' clothing on MommBaby, you can find that there are many styles to meet the different needs of children with different personalities.
3. Pay attention to the matching of clothes and pants when buying clothes
Pay attention to matching clothes and trousers. It is best to use a style-based clothing and trousers to match together. It also looks very individual and style as a whole.
MommBaby's boy clothing also has a lot of models to help everyone and a set of well-chosen boys. If you find it troublesome, you can go to www.mommbaby.com to buy a complete set of clothes.
4. Sports attributes must be considered
The child is at the age of jumping, lively and active. If you buy more restrictive and loose clothes for your child, it may cause physical discomfort for your child. Especially when choosing clothes for boys, we must take this into consideration. The top or the trousers must be not only beautiful, but also comfortable, not too tight, and there must be enough loose space for the child's joints to move.
All of MommBaby's clothing takes into account the child's nature, and specially designed safe and reliable clothes for the child's characteristics, so that the children can exercise healthy in the sun, run and play.
5. Choose a good brand
Choose a good brand, such as MommBaby. The materials and style design of these clothes are very particular. In the case of the same kind of comparison, I suggest that it is better to choose the old brand MommBaby for more than 20 years, so that your child can wear it well. More at ease. Moreover, the workmanship of MommBaby's boys' clothing is also very rigorous, and the clothing produced has also participated in the French children's clothing catwalk. It is a reliable brand and a trendy brand.
Choosing MommBaby can save you a lot of trouble, and you don't have so much worry about the quality of your children's clothes!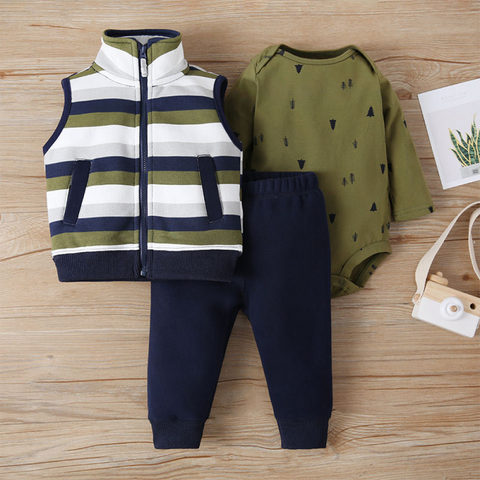 baby clothes wholesale supplier usa
wholesale baby girl dresses
baby boy wholesale boutique
mommbaby reviews
wholesale girl dress
wholesale toddler jeans
mommy and me boutique wholesale
boy boutique clothing wholesale
baby boy boutique clothing wholesale
baby girl wholesale clothes