The washing mark is on the outside of the clothes.
* Soft and Cozy
* Include:1 Romper
* Material: 97% Cotton, Polyester
* Machine Wash, Tumble Dry
* Imported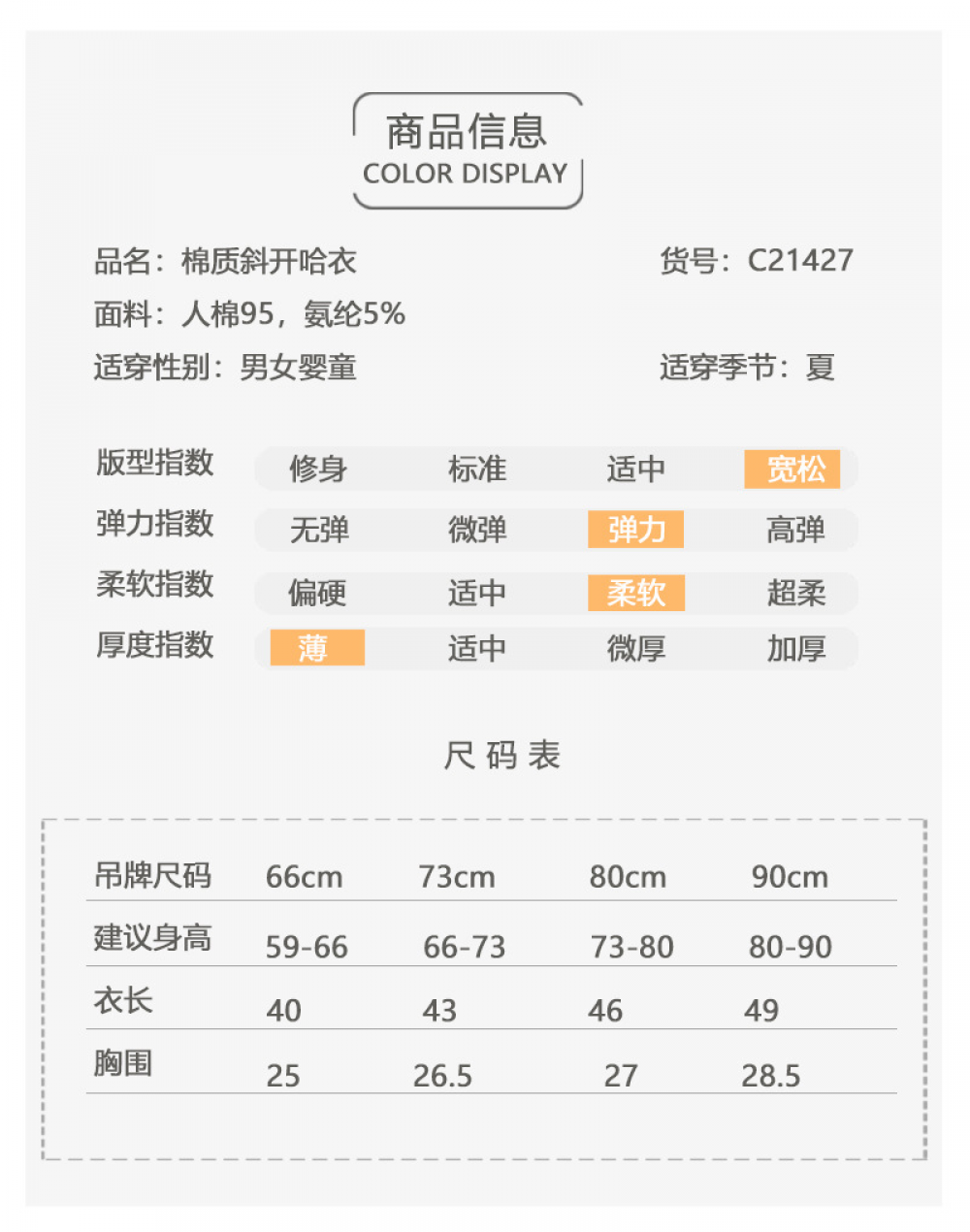 Mommbaby is a professional wholesale baby clothes, supplying wholesale baby and children's clothes for over many years. With everything ranging from handmade garments for those special occasions, to everyday essentials, we offer a unique collection for each season.