As a novice seller, are you afraid of excessive investment risk? Are you still worried about the backlog of your own products? Are you still looking for a reliable wholesaler of maternal and infant clothing? Mommbaby-a professional wholesale and drop shipping platform for maternity and baby clothing, get rid of all your worries!
Mommbaby has a professional agency delivery process, which allows you to trade easily without leaving your house in three steps! Make money easily!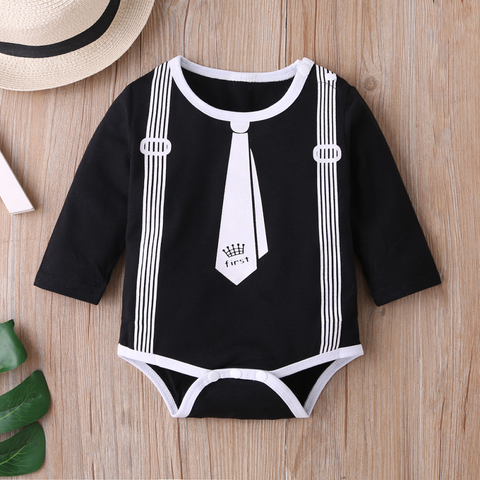 In the first step, you can select the goods you want to sell on Mommbaby and put the goods on your sales platform. There are a large number of product pictures and product details in Mommbaby, which can help you quickly find the right product without you having to spend a lot of time on product research.
In the second step, you can set prices as you wish and make profits from it as a distributor. The maternal and child products provided by Mommbaby are all high-quality and low-priced. When you put it on your sales platform, you can set a price on the price of the product to achieve the expected profit.
The third step, when the customer submits the order to you, you can submit the order to the supplier, and the supplier will send the goods to the customer's destination you specify. In the transaction, you only need to transfer the transaction order, without packaging and shipping, like this post-production work, Mommbaby will take care of everything for you.
Such a drop shipping process can avoid the troubles of large investment funds, high risks, and inventory pressure problems, while also ensuring the quality of the supply and the safe sales process. In the process of commodity trading, if there are any problems in the transaction, Mombaby customer service will communicate with you throughout the process and provide you with good after-sales service.
Mommbaby can not only provide drop shipping, but you can also wholesale a large number of products directly on the platform. Mommbaby has opened a mother evaluation, which contains the real evaluations of buyers from all over the world, and can more objectively understand the quality of Mommbaby products.
Each of Mommbaby's clothes is carefully designed by the designer and contains many warm elements to create a unique style for each baby. Mommbaby promises to use high-quality fabrics without any undesirable chemical ingredients, which will not only care for the baby's skin, provide enough comfort for the baby, but also show a unique baby fashion trend. While Mommbaby promises to ensure quality, it also ensures that the middlemen's profits are maximized. Mommbaby clothing promises to sell at a low-cost source, with low threshold, good quality, common prices, and good service attitude. Mommbaby will be your ideal supplier.
There are many kinds of Mommbaby products, babies and children and related accessories are available to meet the needs of various styles. Everyone can match all kinds of baby styles. One Mommbaby can realize the baby's whole body matching. At the same time, Mombaby launched a parent-child series to narrow the distance between babies and their parents. At the same time, Mommbaby also launched a customized series. You can add your whimsical inspiration on the basis of Mommbaby products to create your unique style, collide with new sparks, and create new trends. I believe you will find the products you like in Mommbaby. Mommbaby keeps up with fashion trends and launches a variety of popular styles and new seasonal products from time to time, so that your sales will be at the forefront of trends and attract more customers. Welcome to www.Mommbaby.com for selection.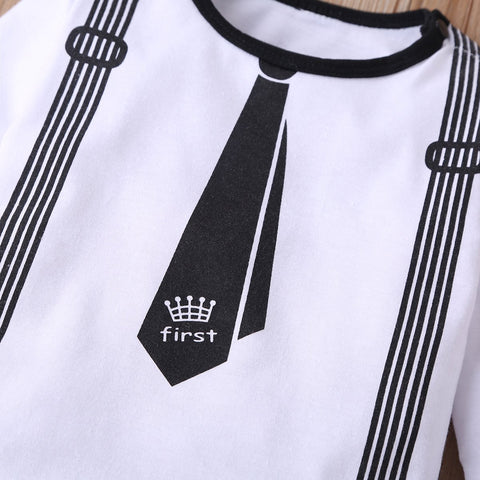 boy boutique clothes wholesale
baby clothes wholesale supplier usa