With the development of the times, the demand for maternal and child products is also increasing. What is the maternal and infant industry? It runs through the entire pregnancy and childbirth cycle and the growth cycle of infants and children, and provides related products or services for infants, children and their mothers such as food, clothing, shelter, transportation, and entertainment. Mommybaby can meet this big demand for maternal and infant clothing.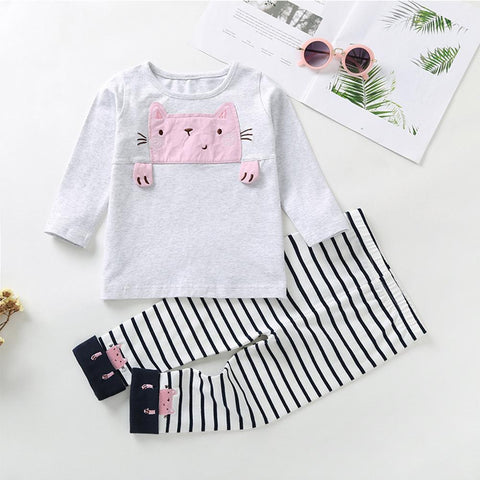 Post-90s and post-95s are currently the largest group of consumers of maternal and infant clothing. For this group of young people, cost-effectiveness is the best solution, paying more attention to the science of clothing design and the fashion of appearance. Mommybaby is undoubtedly a very good choice. The average price of all kinds of clothes is about $7. The quality is high but the price is affordable, but it meets the needs of the new generation of fathers and mothers. Mommybaby takes into account the needs of infants and toddlers in all aspects. In summer, there are not only all kinds of basic clothes, but also cute and handsome swimwear and swimming trunks for children in hot weather, and various styles of sweaters and jackets in cold weather. In addition, in the growth process of children, 0-1 year olds still need a small sleeping bag to ensure their sleep quality. Mommybaby can also meet this demand well. The average price is $17 and there is no shortage.
Fashionable sleeping bags should be there! When the popular "daddy shoes" in the adult world are "shoes" to children, one can imagine the speed at which the trendy children market is chasing the current fashion. In terms of shoes, mommybaby also takes into account all aspects of the needs of infants and young children, such as board shoes, boots, sports shoes, sandals, etc., safe and comfortable shoes to accompany your child's growth! If the basic clothing can't meet your needs, mommybaby also has some options that will make your eyes shine, such as unique leopard patterns, all kinds of children's bell bottoms, beautiful jumpsuits, one-piece skirts, and unique overalls. Wait, only you can't think of it, no mommybaby can't do it! What's even better is that mommybaby will launch promotional activities from time to time, and the fashionable maternity and baby items you are looking for may even have a 30% discount! The quality of mommybaby is soft, comfortable and guaranteed, allowing your children to grow up beautifully and handsomely in a safe and comfortable environment!
The diversified needs of treasure parents and moms do not only stop there. The needs for convenience and all-round care have already run through the four major scenes of washing, feeding, cotton and travel. In addition to clothing, mommybaby also starts from the safety of children in daily life, and prepares high-quality desk corner anti-collision stickers, anti-collision head safety harnesses, helmets, etc. for infants and young children. In addition, there is safety Cutlery, soft towels. It provides various styles of small bags for beauty-loving babies, as well as all kinds of toy cars that little boys love to play with, and children's toy display boxes. In the night that most children are afraid of, there are also various beautiful night lights to provide a guarantee for the children's sleep.
Mommybaby not only has products for children, but also products for mothers: beautiful sunscreen masks, mask decorations, to ensure your beauty when you take your children out, all kinds of earrings, bracelets, rings, gloves, etc. that are safe for children , Also provides you with options for pursuing beauty~ Mommybaby takes the lead in the current fiercely competitive mother and baby market. The quality and price of mommybaby are deeply trusted and loved by moms and dads. Look for mommybaby to provide children with a safety guarantee and keep them in a comfortable environment. growing up healthily!
Welcome to the official website of MommBaby to choose your baby's clothes!Welcome to the official website www.mommbaby.com of MommBaby to choose your baby's clothes!
baby clothes wholesale supplier usa
mommy and me boutique wholesale
boy boutique clothing wholesale
baby boy boutique clothing wholesale