Get some different outfit for baby boys and girls,kid boys and girls clothes on independence day.Are you still confused about how to choose some colorful,beautiful and cmfortable outfit for your kids to celebrate the festival?
Baby or Kids

?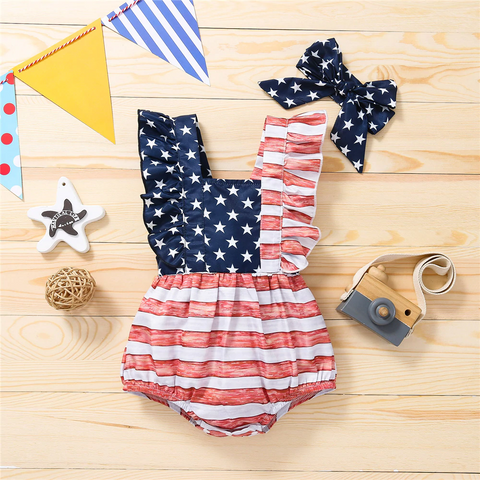 Independence Day is a good time for children to realize the importance of this festival, and any one of them can play a role in remembering history.However there are so many clothes for us choose,firstly it's very important to take more care about the material and the quality. Not only baby but kids also see it as a good point to purchase clothes.For the baby,there are many 100% cotton outfit,and other suits are also avauliable in mommbaby.it' necessary for baby boys and girls to wear good material clothes,in this way can protect babies' health more careful.And now let's back to the kids,you can get 100%cotton for the kids as well,and there are also many 95% cotton clothes in mommbaby.All kinds of outfits and suits.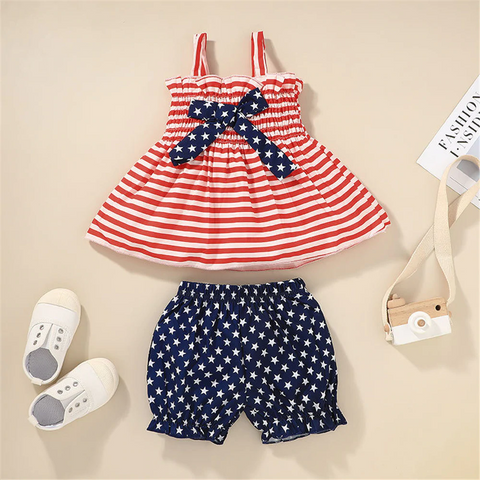 Boys or Girls?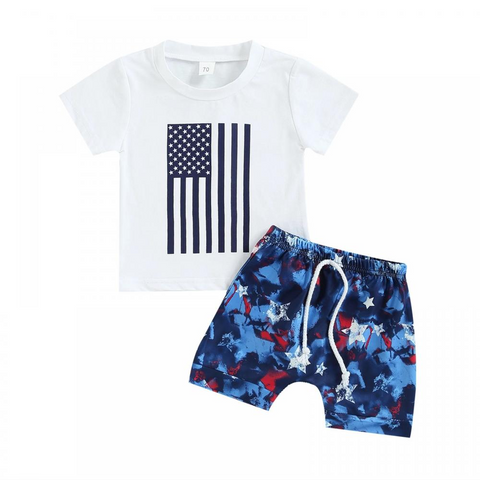 As for girls,I think that many girls like dress. There are many skirts and rompers that match the colors of Independence Day to choose from. You can choose gorgeous clothes, or you can choose simple and generous matching. Denim suits, flared pants and suspenders are very suitable for girls.
For boys, handsome and refreshing should be the first choice for matching. Denim shorts and round neck tops are a unique choice. Two-piece suits, three-piece suits, rompers, gentlemen's overalls, simple matching, and pure cotton fabrics can be used. Get it at mommbaby wholesale store.