Aliexpress maternal and child clothing wholesale best-selling list: MommBaby maternal and child clothing has become the strongest dark horse!
Aliexpress maternity and infant clothing industry interpretation in 2021
On Aliexpress, the industry interpretation of the maternal and infant industry in 2021 shows that the maternal and infant industry reached US$99 billion in 2018 and US$130 billion in 2021. The five major global online markets for Aliexpress's maternal and infant industry are Russia, the United States, Brazil, Israel, and France. The United States, Brazil, France, Poland and the Netherlands are among the top countries in demand for baby clothes and children's clothes.
Hot-selling products for 0-2 years old baby clothes: climbing clothes, baby suits, hats, skirts. Hot-selling children's clothing products over 2 years old: dresses, suits, T-shirts. Sales of maternal and infant products skyrocketed during the epidemic. According to a data released by survey agencies such as Kantar and ECRC, China's maternal and infant product exports have achieved a 23% increase. Europe and the United States are a hot market for maternal and infant clothing, with a scale of hundreds of billions of dollars. (From Google search data)
The blowout growth of maternal and child products has attracted many maternal and child apparel wholesalers who want to join this cake-sharing party for maternal and child apparel, but the cake is so big, some people take more and others take less.
The strongest dark horse maternal and infant clothing wholesaler MommBaby
On the occasion of 2021, with the development of technology and the improvement of transportation networks, more and more maternal and infant apparel wholesalers have been given opportunities. The MommBaby cross-border maternity and baby apparel wholesale factory from China that emerged on Aliexpress is the strongest dark horse maternity and baby apparel wholesaler in the top 5 on Aliexpress.
More and more data confirm the excellent performance of MommBaby on all major platforms. Amazon, Alibaba, eBay, Aliexpress and other rankings are among the top maternal and baby apparel wholesalers.
Advantages of MommBaby
MommBaby is expected to become China's largest wholesaler of maternal and infant clothing. The baby clothing they sell is pure cotton and soft, harmless, green and skin-friendly, and fully takes care of the baby's physiological characteristics. Basically 0 bad reviews, the high-end quality is absolutely in line with today's maternal and child market. More and more parents are not just looking at the price, but more about the cost performance. Cost-effective maternal and child clothing can get more repeat customers and more parents love.
The lowest wholesale price gives more purchasers greater benefits! On the official website www.mommbaby.com, you can find that they are all discounted products. MommBaby's vision is to allow moms in the world to get more affordable clothes, and babies can wear their own healthy products, pursuing the strategy of small profits but quick turnover. The method has impacted sales for them, and their good reputation has opened the door to the mother and baby market for them.
Convenient delivery service provides customers with the fastest logistics delivery and supports global delivery. The general processing time is 2-7 days, and FedEx transportation only takes 3-5 days (only in the United States with zero tariffs). If you have an idea, don't hesitate to go to the official website www.mommbaby.com to browse maternal and infant clothing. It doesn't matter whether you buy it or not. The most important thing is whether you have watched it and whether it really meets your standards.
If you still feel good, then you have earned it. Because MommBaby's maternal and infant clothing is the most cost-effective among similar products, it is the choice of many mothers! Hurry up and place an order with customer service, I believe you will give MommBaby a trustworthy praise!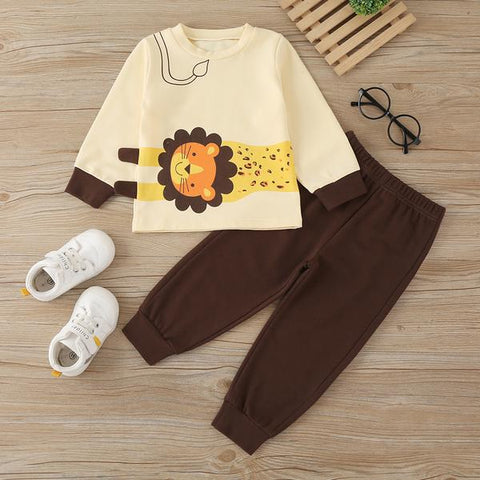 wholesale kids boutique clothing
baby clothes wholesale usa
cheap baby clothes wholesale
baby clothing wholesale suppliers
baby wholesale vendors
baby clothes vendor
wholesale baby clothes online
baby boy wholesale clothing