If you don't know the fashion trend of children's clothing, how to make leather clothing and children's clothing wholesale. Today, I will bring you to MommBaby to find the latest fashion trends of children's clothing. In this era of full personality, all kinds of clothing and styles flood our eyes. , We are relatively sure to control some of the children's fashion trends. Create more and more representative styles of clothing for babies. Let's take a look today. Only by mastering various fashion trends can you cater to the market and consumers, and then you can make your business bigger and better.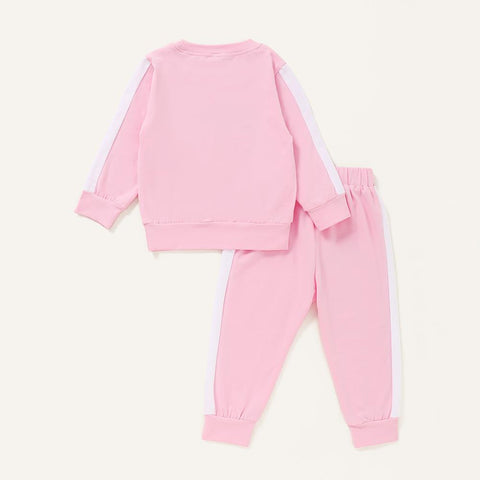 In AW 2021 KID SWER's whimsical fashion show for children's wear, it is not difficult to find that this fashion has increasingly penetrated into every detail, whether it is children or adults, children's clothing is not inferior to the fashion style of adults. The season's opening SWER staged 26 children's fashion dramas. Many major brands and other international brands, as well as various well-known children's clothing brands, all showed their talents in this show.
 After seeing so many shows and the latest fashion trends of children's clothing, I think we should be more familiar with some of the directions, there are mainly so few that are worth recommending to everyone. The basic model is the most enduring. Compared with the fashionable basic model, it can have a longer life cycle, such as denim, overalls, solid-color sweater, solid-color short-sleeved and more basic models. clothing.
The basic clothes are suitable for any occasion. They can be worn not only at home, but also outdoors. Generally, basic clothes are mostly used for close-fitting, which will be better for children's skin.
Regardless of the fashion trend, the basic style has always been a type of clothing that is very worth starting. We have learned that there are basic clothes, which are more convenient to match and improve the utilization rate of clothes. Moreover, children are now in a period of faster growth. Basic clothes are very suitable and economical.
In MommBaby, it is not difficult to find a lot of clothing, whether it is children's clothing for boys or girls, you can see many high-quality basic clothing. MommBaby's boutique basic children's clothes are low in price and high in quality. All children's clothes are made of pure cotton fabric, which is soft and skin-friendly. All clothes are harmless to children. At the same time, it is produced in accordance with the safety standards of children's clothing. The basic models will not be too obtrusive to wear, you can buy the larger one, and you will not feel that the basic models will not be out of date.
The choice of accessories makes the wear more layered. For example, glasses, hats, bags and toys are what children need. MommBaby now has 660 different accessories for everyone to choose from. Here you can find almost everything about mothers. Baby apparel products.
With regard to the trend of children's clothing in 2021, the focus is on launching better products rather than more products. Parents now pay more attention to quality, are more tolerant and more diverse.
Now more attention is paid to fine clothing. The clothes can be less but they must be of good quality, because children in the growing period will soon be unable to wear the original clothes. The most reliable is the basic children's clothing, the fashion trend may be different every year. Modern people also pay more attention to environmental protection and green, which can increase the rate of return on sales investment and the rate of return on social investment, using organic cotton, looking for newer and smarter fabrics and production methods.Welcome to Mommbaby's website www.mommbaby.com!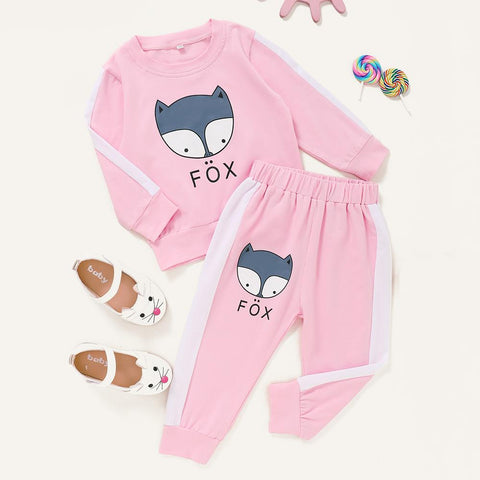 boy boutique clothes wholesale
baby clothes wholesale supplier usa