In the 2021 maternal and infant apparel comprehensive evaluation Alibaba rankings, the maternal and infant apparel wholesaler MommBaby ranked first!
   Unknowingly, 2021 has gone through 3/4 of the journey. This year, the division of the big cake of maternal and child clothing wholesale is also coming to an end. Of course, some wholesalers are far ahead, but some wholesalers are still struggling.  Forward.
   Ranked according to the comprehensive evaluation data of maternal and infant apparel wholesalers in 2021, from the comprehensive evaluation of apparel quality, apparel design, service level, and logistics speed, today we will take a look at the ranking results of a relatively high-ranked maternal and infant apparel wholesaler, MommBaby.  !  This ranking is also necessary for those who want to make a guide for maternity and infant clothing. Below we will reveal the answer!
   MommBaby ranks first in the comprehensive evaluation of Alibaba's maternal and child apparel wholesalers!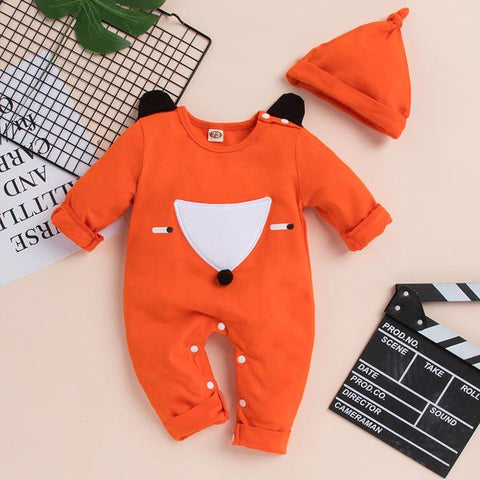 Alibaba is the world's largest online trading market and merchant community, and its brand awareness is also very high. It is also the world's largest B2B e-commerce trading center.  As an excellent export-oriented maternal and child clothing wholesaler, MommBaby does have the strength to be underestimated in the wholesale of maternal and child clothing!  The results achieved at Alibaba are by no means a day's work, but they have relied on so many years, starting from bit by bit, at the beginning they only had to connect with China and the United States, and slowly moved to Canada, Brazil, the United Kingdom, and even Australia, etc.  Many countries and regions.  Leading the market in 38 countries and regions.  They are one of the largest wholesalers of maternity and baby apparel brands in China today.
   The clothing quality rating is 93.783 points, and high-quality clothing has been praised by up to 93.68% of customers who have purchased it!  According to incomplete statistics, 98% of the customers who have purchased have a high recognition rate of MommBaby's maternal and infant clothing, and 2% of customers have a good evaluation of MommBaby's maternal and infant clothing.  In terms of quality, MommBaby ranks first among similar wholesalers in Alibaba!
   The clothing design rating is 80.333 points. There are various types of clothing and various styles of clothing are rich and colorful. You can see a variety of different styles of design on MommBaby.  In terms of clothing design, it is made by a famous maternal and child clothing designer in Paris, France.  In terms of clothing design, many customers have feedback: "Children's clothes look very cute", "Children's clothes are designed to be small and fresh, not very earthy or monotonous and dim", and "Wear the boys with their clothes."  It does look more handsome and sunny!"
   The service level is rated at 90.894 points. For questions and doubts encountered in MommBaby, customers will be answered by patient customer service as quickly as possible.  Customer service is trained to provide customers with the most friendly and humanized service.
   The logistics speed rating is 76.888 points.  MommBaby is indeed not a strong point in terms of logistics speed, but after processing the order information and the statistics and packing of the goods, they are all shipped as soon as possible.  In terms of logistics, it is at the same speed as other similar maternal and infant apparel wholesale logistics.
   MommBaby is one of the largest maternal and child apparel wholesalers in China, and the best maternal and infant apparel wholesaler made by Alibaba. Choose MommBaby for maternal and infant apparel wholesale. The quality of the clothes is soft and skin-friendly, and the design is safe, breathable and not tight.  The details are the most reassuring care for the baby!Welcome to www.mommbaby.com!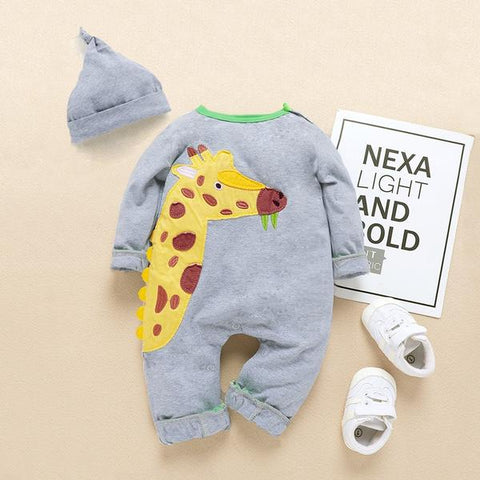 mommbaby
mommbaby wholesale
mommbaby.com
mommy baby wholesale
mommababy wholesale
baby blankets wholesale usa
boy boutique clothes wholesale
mommbaby discount code
little boy boutique wholesale
baby clothes wholesale supplier usa
wholesale baby girl dresses