I believe that for many mothers, children's clothing, food, shelter, and transportation are what their mothers are most concerned about. Many clothing brands on the market are more complicated and chaotic, and their safety issues are not guaranteed to be the most basic. The baby's skin is the most delicate. , So the quality of clothes should also be the best guarantee. Now we can solve this problem from the source. Our hot-selling styles are loved by many mothers. There are many styles in it, and children of different ages It can be worn. Our production channels have strict quality control. Every piece of clothing is supervised by our professionals, just to allow our children to buy safe clothes. The styles of clothing are more diverse and the colors are more varied. Diversity allows every customer to have more choices. Each set of clothing has its own specific pattern, such as the pattern of cartoon animals that children love, and the recent popular stripe tie-dyeing method. It is to meet the needs of more and more mothers and children, so that our clothes can be sold quickly. So there is no need to worry about whether the clothing can be sold.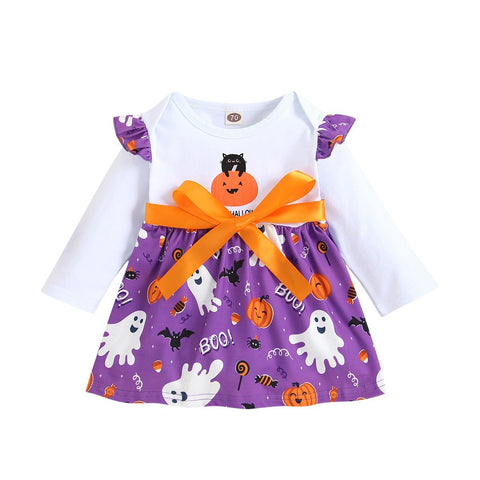 The design of each piece of clothing is more than just a piece of clothing, it also represents the designer's efforts. Maternal and child products face a special group, and both children and mothers deserve the best. Therefore, we have strict quality control, we have our own exclusive supply chain, and the selection of fabrics is also made without any chemical additives, which will not cause any irritation to the baby's skin, so that our baby can feel it. Mother's warmth, our clothing concept is to make the baby comfortable to wear, so that the mother can rest assured.
Many young mothers believe that there are not only quality requirements for baby clothes, but also style and color requirements. In the design of the clothes, there are color-contrasting designs that make people look bright. , Can show the child's lively character, there are also more traditional colors for everyone to choose. In terms of clothing collocation, a Moombaby can match the whole body of children. You can choose to match it yourself, or you can choose clothing that we have already matched. We have hot-selling items in every season. In terms of design, Moombaby Also launched a customized series, mothers can design clothes for their babies. We are more and more inclined to the psychological needs of children, such as the relatively popular parent-child clothing, holiday clothing, cartoon character clothing in animation, we also have everything , A comprehensive clothing brand that integrates quality, style and design, and has a good reputation in the industry. We can maximize the benefits of suppliers under the premise of ensuring quality. First, we want to consider the interests of suppliers first. . The price is cheap, the preferential strength is large, it is definitely the first choice of dealers. Come and choose the style you like! We have always been adhering to the principle of satisfying everyone. Moms want to give more love to their children.www.mommbaby.com is definitely your best choice.